Endive, Josh Ferreira, Kyla Mainous
Fri
March 23, 2018
9:30 pm
The Southgate House Revival - The Lounge
Ages 21 and Up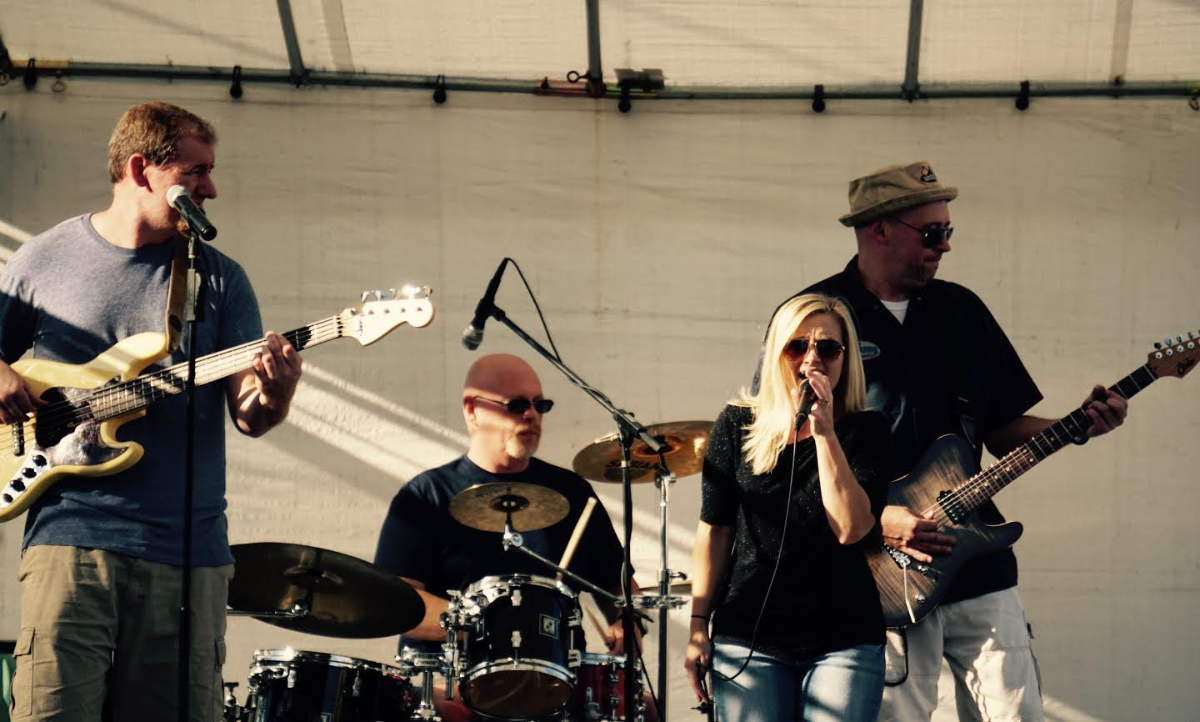 FREE
Endive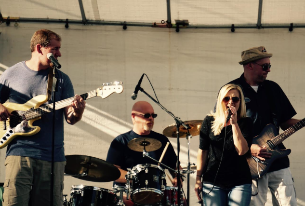 Endive is an alt-rock band based in Cincinnati. Led by the powerful vocals from front woman Faith, Endive mixes influences from traditional rock genres along with a modern accent to create an easy balance of tones. Endive captures an up tempo vibe focusing on the nuances in the craft of songwriting. Endive is currently working on a follow up to their debut album: 33 Months that can be downloaded from iTunes.
Josh Ferreira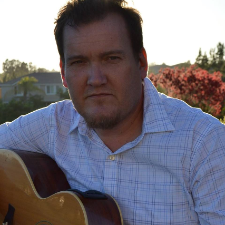 Josh Ferreira is a tried and true performer. He started his career in 1995 playing in a multiple original and cover groups (Eden Park, Endive). In 2003 he shifted gears from being the front man of a hard cover band. Josh decided to pick up the acoustic guitar and play restaurants, weddings and corporate events. After 10 years in Cincinnati he made his way to San Diego California were he became a staple in the music community. He made it back to form by playing wedding gigs, private and corporate events. Most notably, after his first show for The San Diego Zoo Food Wine and Brews, he was invited to play their Managers Appreciation event. He was then asked to perform for the San Diego Zoos Centennial Celebration. He also played the the Food Wine and Brews event for 3 consecutive years.
Outside of corporate events, Josh was invited to play at events for Analog Records and Rexrode Productions.
Kyla Mainous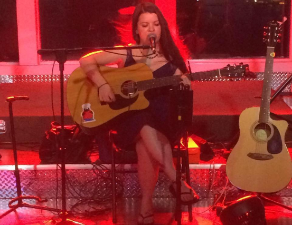 Kyla Mainous is a singer/songwriter from the Cincinnati area. Kyla has been performing since the age of five. She started writing songs around age 11, and taught herself guitar at 12. Three years later she was performing in bars, largely thanks to her parent's support. Now 25, Kyla has played as a solo acoustic artist in innumerable concert venues, coffee shops, bars, and other events. She has also put out a full band EP and a full length CD (Mighty War, available on iTunes) and is planning a new acoustic EP. She is also in the process of signing to Joey Welz's (non-exclusive) label, Canadian American Records. Kyla performs original material as well as over 160 cover songs ranging from 70s rock to today's pop.
In addition to music, Kyla loves reading, playing video games, and spending time with the people she loves. If she's not working on something with music, you can usually find her working one of two bar jobs or cuddling with her puppy.