Carson McHone, Jeremy Pinnell
Tue
February 20, 2018
8:00 pm
(Doors:

7:30 pm

)
The Southgate House Revival - The Lounge
Ages 21 and Up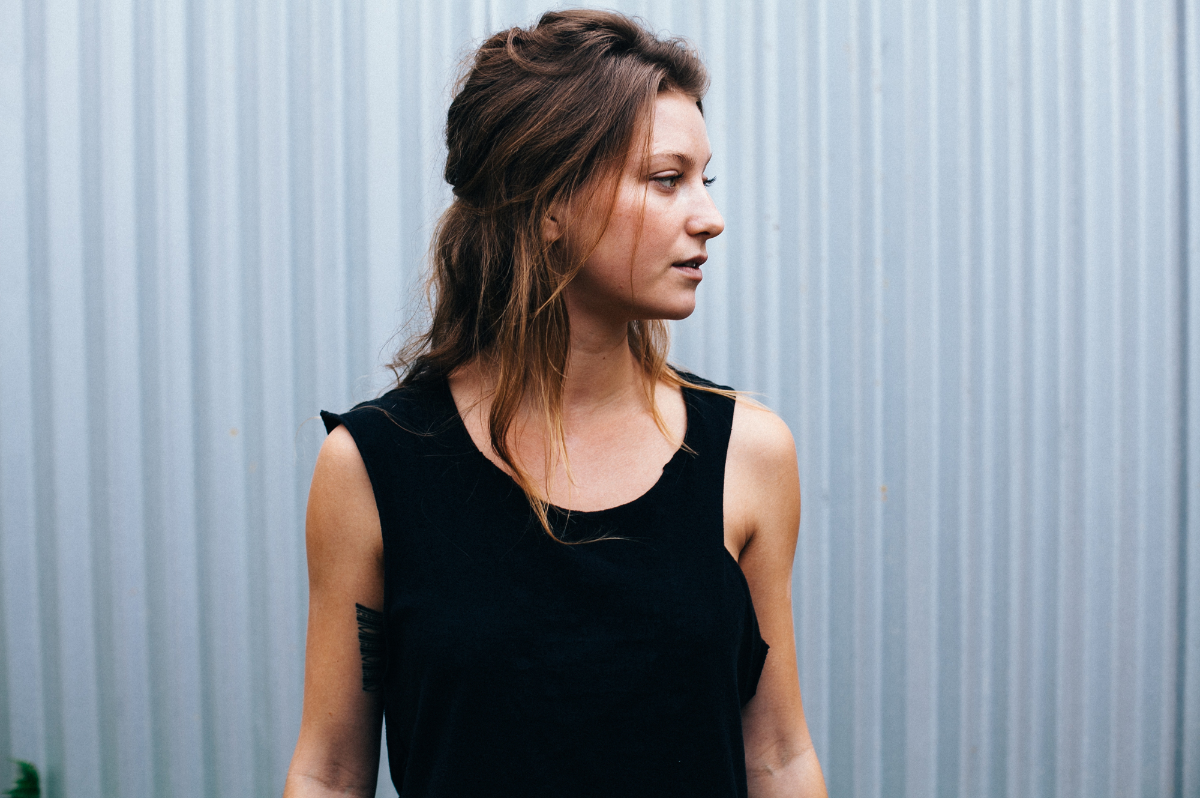 FREE
Carson McHone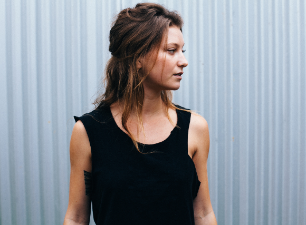 Carson McHone, a songwriter from Austin, Texas, "writes songs like her life depends on it" (Ray Wylie Hubbard), bringing an intelligence to alt-country that is both immediate and lyrical. She released her debut self titled EP in 2013 and toured nationally and internationally in its support.
Her vocals are featured on Shinyribs' newest album (Okra Candy, 2015), on Ray Wylie Hubbard's 2015 song "Chick Singer Badass Rockin", as well as a duet on Mike and The Moonpies 2015 release 'Mockingbird. In 2014 McHone was selected as one of six songwriters to represent the city of Austin in "Project ATX6". The group played showcases in Toronto, Canada at NXNE (North By Northeast Festival) and toured Northern Germany, culminating in a sold out showcase at the Reeperbahn Festival in Hamburg.
She has shared the stage with Ryan Bingham, Lydia Loveless, Charlie Mars, David Ramirez, Jerry Jeff Walker, Shaky Graves, Gary Clark Jr., among others. McHone has been working on a new album in Nashville with producer Mike McCarthy (Spoon, Heartless Bastards, Patty Griffin) and performed this year at the 2017 Austin City Limits Music Festival and the 2017 Americana Music Festival.
Jeremy Pinnell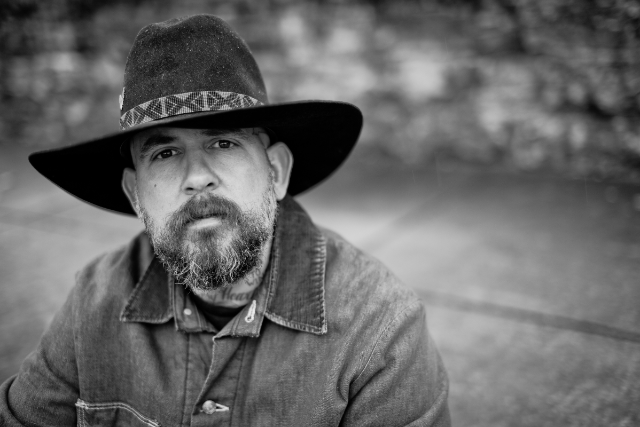 When Jeremy Pinnell released OH/KY in the summer of 2015 to stunned acclaim, it felt like an entire career compressed into one knock-out album. Hailed as a "ming-blowingly good" (Greg Vandy, KEXP) "tutorial on classic country music" (Popmatters), Pinnell's debut immediately differentiated as authentic and unflinching. Dogged touring through Europe and the states and celebrated radio sessions followed, cementing Pinnell's position as a no-fuss master of his craft.
His 2017 album Ties of Blood and Affection presents a canny lateral move. Instead of doubling down on the stark themes and values of his debut, this sophomore album finds Pinnell finding comfort in his own skin and achieving the redemption only hinted at in his previous batch of haunted songs. Here Pinnell joyfully embraces the working life, family obligations, and faith. His new stories delve into acceptance and survival, all the while investigating his most challenging chapter yet: adulthood. While "If life don't get any better / I'm alright with this" isn't an out-right triumph, it's an honest revelation.

You can feel the room breathe and get a sense of these musicians eyeballing each other as their performances are committed directly to thick analog tape. Honest and careworn, Jeremy's voice can touch on wry, jubilant, and debauched - all in a single line. Ties of Blood and Affection offers a fair dose resolution to Jeremy's story. At his best, Jeremy Pinnell chronicles the joy and sorrow of being human, which is the best that anyone could do.