David Dondero , John Hays, Sarah Gail Davis
Thu
April 26, 2018
9:30 pm
The Southgate House Revival - The Lounge
Ages 21 and Up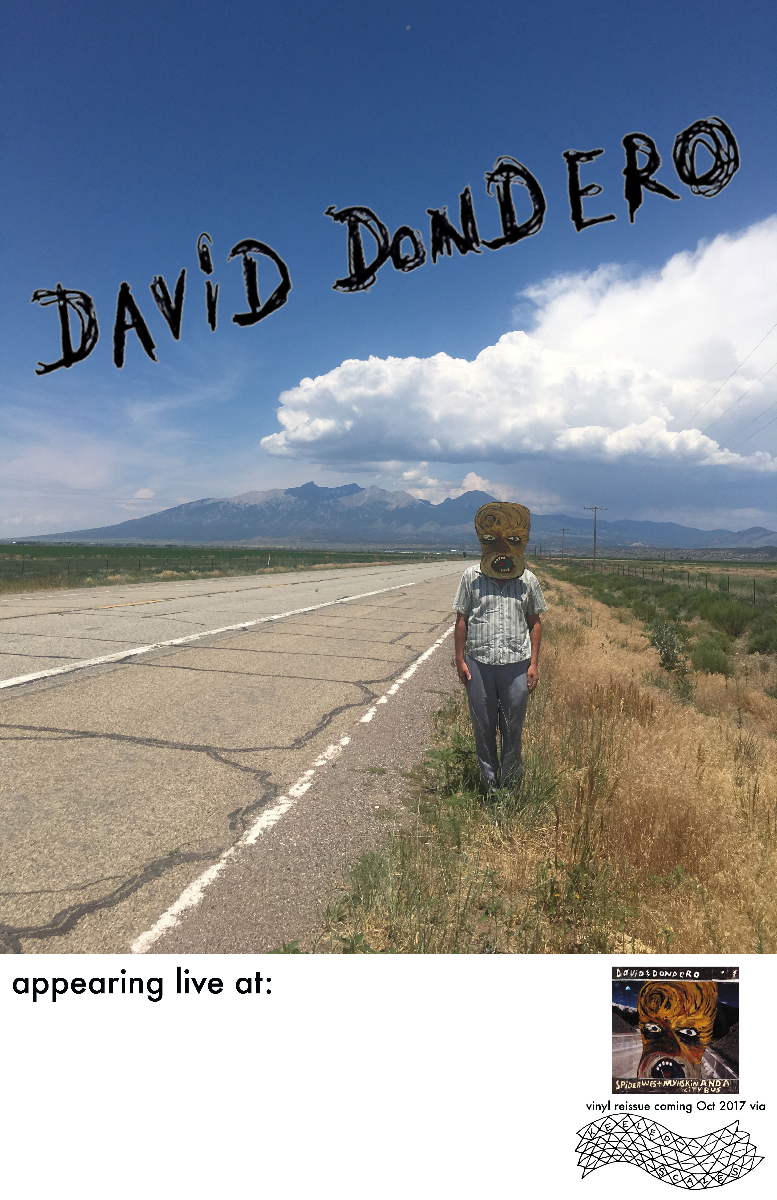 FREE
David Dondero
David Dondero has done all kinds of work in his life. He's been a carpenter, a cook, a trucker, a bartender in Alaska, a drummer in This Bike is a Pipe Bomb, a solar panel installer, a day laborer, a record store clerk, and a gas pumping attendant in New Jersey, but at the end of the day he's a songwriter.
He released his 9th album Inside the Cat's Eye in January 2017 via Koschke Records, a label based in Corvallis, Oregon.
In December 2017 Austin, Texas label Keeled Scales released his second album, 1999's Spider West Myhskin and a City Bus on vinyl for the first time ever.

In 2006, NPR's "All Songs Considered" named him one of the 10 Best Living Songwriters.
John Hays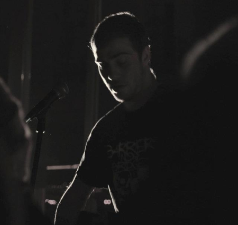 Sarah Gail Davis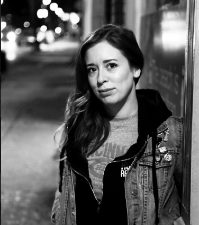 For the past decade, Sarah Gail Davis has been known as a favorite Cincinnati musical collaborator (Alone at 3am, Arlo Mckinley & The Lonesome Sound, Mad Anthony, Small Time Crooks, Massive Nights) and she is just getting her own sound and songwriting dialed in. With her unique resume of broad differences in genre, Sarah creates melodies that take you to a place you feel you may have been before and linger in your mind.
Sometimes sweet and nostalgic, others biting with resentment, the honesty behind the words she sings are only matched by the voice behind them. After picking up keys to be a better asset as a singer and bandmate, she then learned enough guitar to follow some of Cincinnati's best singer-songwriters.