Coal Fired Bicycle, Cookin' Hearts
Thu
March 15, 2018
8:00 pm
The Southgate House Revival - The Lounge
Ages 21 and Up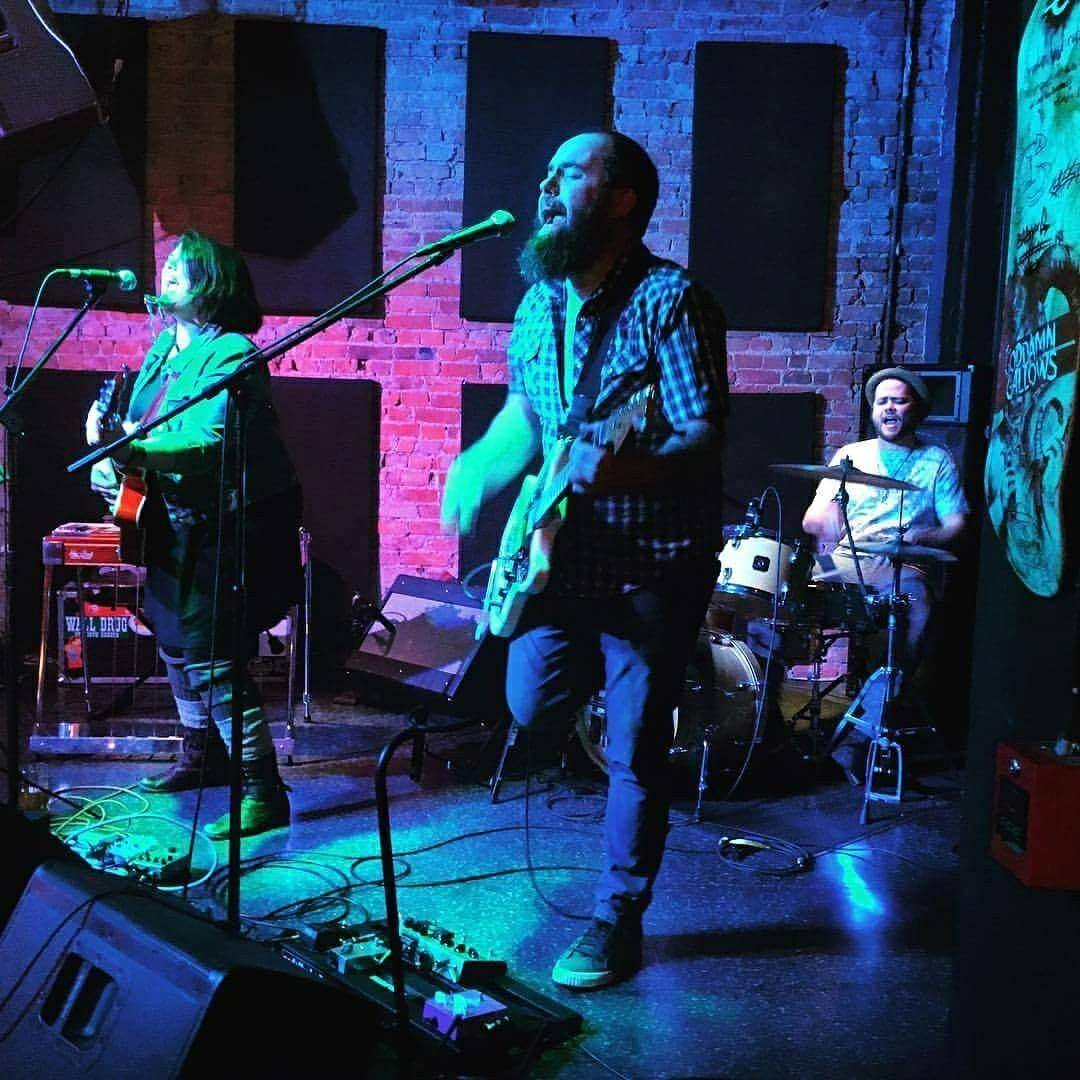 FREE
Cookin' Hearts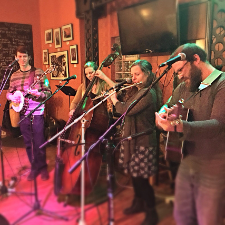 Cookin' Hearts is an alternative folk band based in Cincinnati, OH. The band began in 2010 as a collaboration between song-writers Joe Hart and Alex Cook. The two worked as acoustic duo for several years before teaming up with Ali Reynolds and Abigail Haidle in 2013.

As a quartet, the group has reinvented itself almost entirely. While Hart remains the sole guitarist of the group, Cook traded in his bass for banjo, shifting the instrumentation to include Reynolds on upright bass. With the addition of Haidle's celtic and classically influenced flute stylings, the group has rounded out their instrumentation in a unique way that lends itself to fascinating new compositions.

Along with the new instrumentation, the ensemble also turned their focus towards creating powerful 4-part vocal harmonies that have been described as being haunting and melancholy, vibrant and soulful. This element has added an exciting and invigorating new dynamic to the band's sound.

Since the summer of 2013, Cookin' Hearts has been performing around the Cincinnati area in a wide variety of settings and music venues, and has steadily gained a dedicated following.