Veronica Grim, Eric Bolander, Kyle Keller, Chase Crawford
The Southgate House Revival - The Lounge
Ages 21 and Up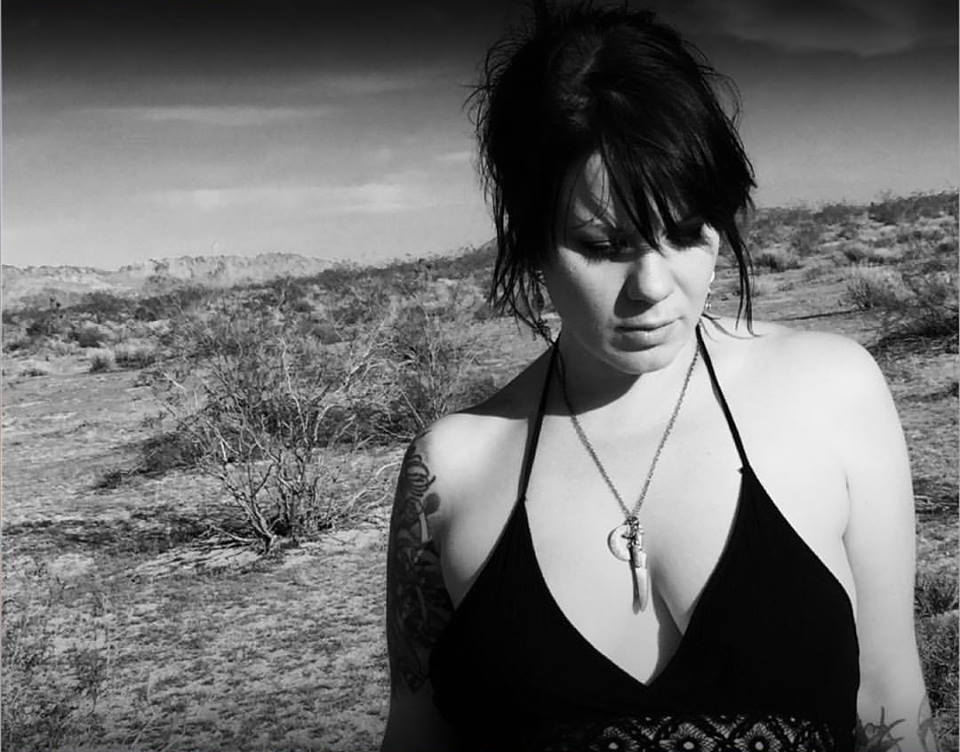 FREE
Veronica Grim & The Heavy Hearts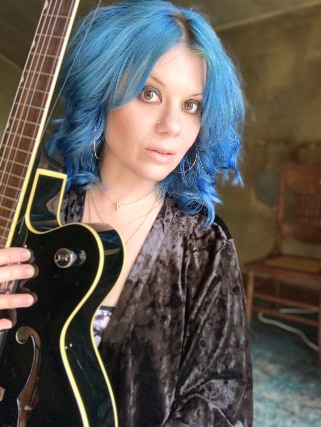 Combining the fables of a gypsy rogue with the galloping melodies of a gang of outlaw punks creates quite the musical combination. The influence of Outlaw Country and good old Rock and Roll can be heard throughout Veronica Grim's catalog of musical samplings. Formerly known as the lead singer of Switchblade Syndicate, Grim has broken away from the standard pyschobilly and cowpunk formula and created a whole new sound that crosses over the borders of several genres. For Grim and her exceptional bandmates, the truth and heart in a song plays louder than an amp, and the hell raised in live performance comes from a true love of being in front of those who can appreciate the power of real, pure music that doesn't require an auto tune.

In addition to headlining local shows in the Cincinnati area with Switchblade Syndicate and Veronica Grim and the Blue Ribbon Boys, Grim has had the pleasure of sharing the stage with such national acts as Nekromantix, The Koffin Kats, The Arkhams, Whiskey Daredevils, Lydia Loveless and many more.

The band originated in Northern Kentucky and has moved to Long Beach, California for new adventures. Ready, willing and able to travel for gigs given enough notice. You can't put a price on fun...
Eric Bolander
Eric Bolander's flavor of Americana/folk music offers soulful vocal tone with thoughtful melodies that have staying power. Lyrically driven by life experiences, Eric's songs will give you a glimpse into his life and a realization that happiness can be perpetuated through pain.

Eric grew up in the small eastern KY town of Garrison in the Ohio River Valley along the foothills of Appalachia (pop. 1400). He learned through his Dad to work for what you want/need and never take someone for granted. Love and work ethic were driving forces of his humble upbringing. Eric now lives and works out of Lexington, KY. He's called Lexington home for most of his adult life. An Art Teacher by day and Musician by night, Eric's mind is always immersed in the arts. Passion for the arts is what keeps him moving forward.
Kyle Keller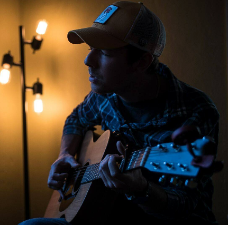 Chase Crawford