Nicholas Johnson & The Same Old Strangers w/ Old News
Thu
May 10, 2018
8:00 pm
(Doors:

7:30 pm

)
The Southgate House Revival - Revival Room
Ages 18 and Up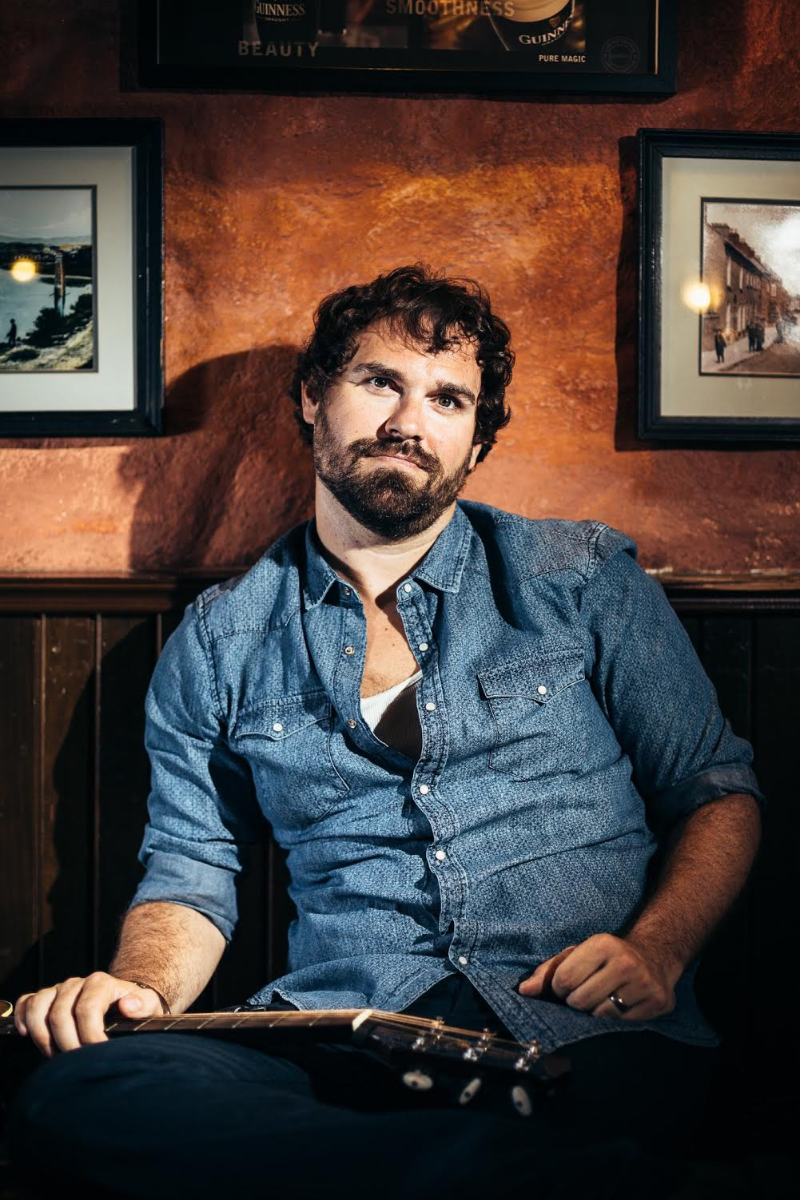 $8.00
Nicholas Johnson
Cincinnati, Ohio: Where the south meets the Midwest. It's also the best way to
describe to the music of Kentucky-born Singer/Songwriter Nicholas Johnson;
Southern roots meets Midwest rust belt rock. His EP Shady Pines Vol. 1 puts that on
display to the world by crafting heartbreakingly genuine songs and turning them
into passionate and dynamic expressions.
Restless and nomadic, Johnson has made his home on the road. From his hometown
of Bowling Green, Kentucky to New York to his adopted home in Cincinnati. Then
two years ago he uprooted his life in Ohio and made the jump across the pond to
Milan, Italy where his songwriting and energetic live performances quickly caught
the attention of Virgin Radio Italy. In the past year he was named Virgin Radio's
"Artist of the Month" and recently began a co-headlining tour of Italy with popular
Virgin Radio personality Andrea Rock.
His latest release, "Shady Pines Vol. 1" EP is the first release of the double EP project
that has Johnson teaming up with acclaimed Producer and Engineer Patrick Himes
(Ryan Adams, Rubyhorse, Lilly Hiatt) with the goal in mind to craft a recording that
matched the intensity of his live shows. The result is a beautiful, energetic mixture
of fuzz and twang from one of the next great voices in Americana music.
Old News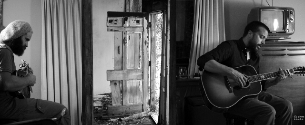 Many contributing artists from a variety of local acts join OldNews during their live performances making each experience a unique one.