The ZG's Pineapple Party!
The Southgate House Revival - The Lounge
Ages 21 and Up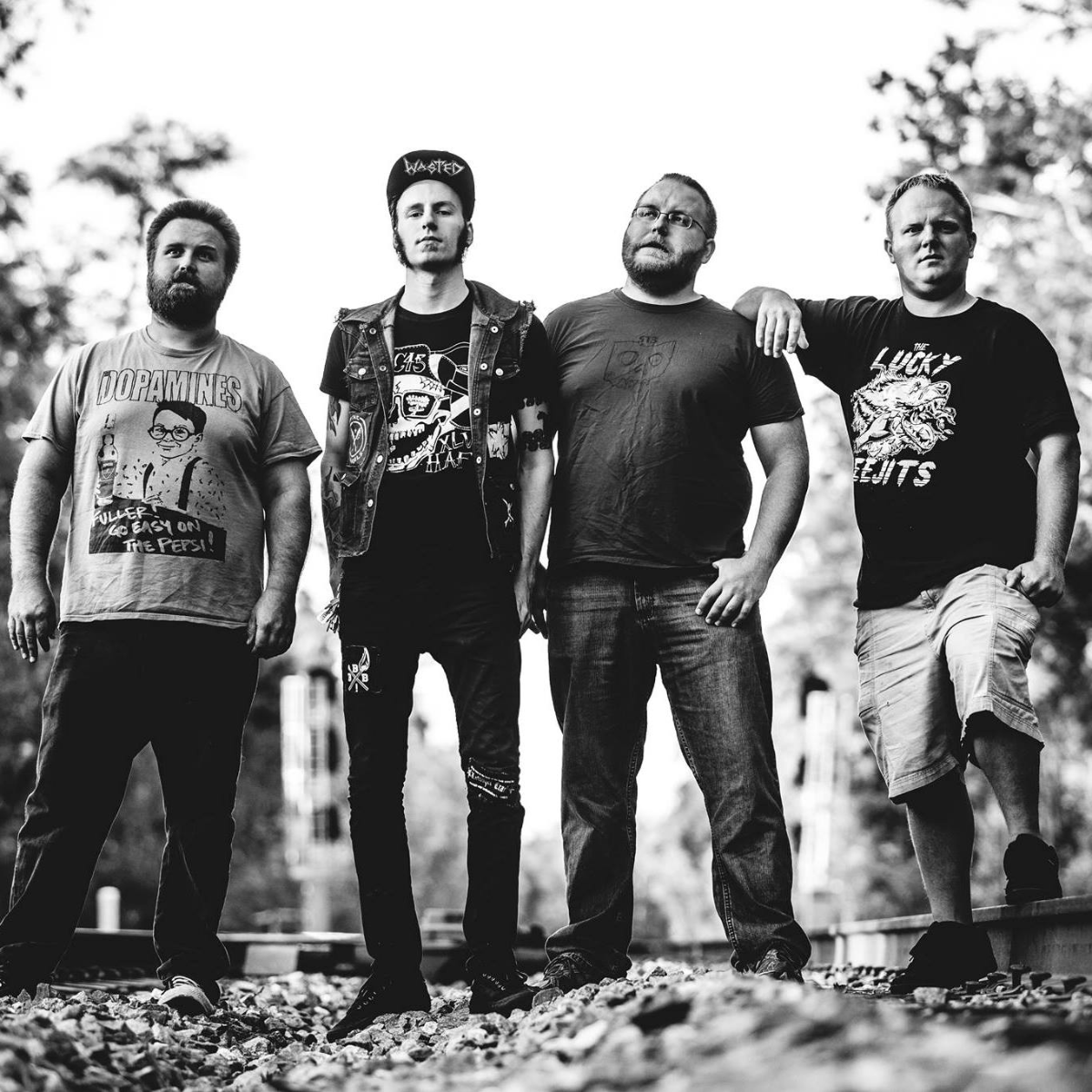 FREE
The Z.G.s
In early 2014, brothers Jim and Louie Groh, along with cousin Joe Groh, teamed up with recent Cincinnati transplant and veteran of the Houston heavy metal scene, Ryan Zentay, and The Z.G.s were born. With their unique brand of fast paced, high energy punk rock with catchy hooks and melodies, coupled with insightful lyrics ranging from drug addiction, politics, to personal struggles, The Z.G.s are an act that always draws a crowd.
2015 has proven to be a busy year for the band. The Z.G.s have maintained a steady schedule of shows at the best local and regional venues, and are racking up a list of great bands that they have shared the stage with, including Anti-Flag, Masked Intruder, War on Women, The Midnight Ghost Train, The Scandals, Tiny Moving Parts, OC45, The Copyrights, Cayetana and many more. The Z.G.s were nominated as best punk band for the 2015 Citybeat Cincinnati Entertainment Awards.
Jason Guy Smiley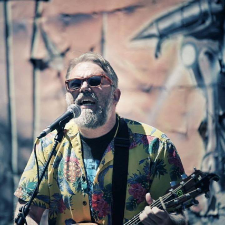 After 12 years in punk band Midget Fan Club, Jason Guy Smiley has struck out on his own. Jason is now covering his favorite punk rock songs and writing new original material.
Andre The Iron Giant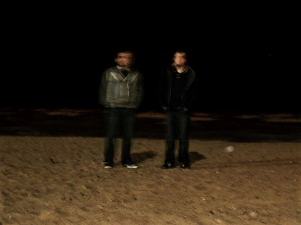 We are a project from Cincinnati and based in Chicago. We will play at your kid's birthday. Trigger warning: we swear a lot.
The Strip District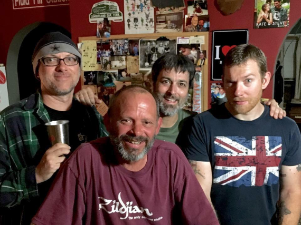 The Strip District is a Rock 'n' Roll band from Frankfort, KY with origins in Frankfort KY, Rotherham, England, Lexington, KY and Pittsburgh, PA. Soon after the outbreak of the Napoleonic wars, chaos erupted around parts of the world and parts of Tom's underpants. Amid the noise, confusion, and funny smells, The Strip District was formed in order to bring peace to the galaxy and warmth to Chris' spare bedroom. The band set out to bring change to the world, vowing never to stop until everyone enjoyed the rights and freedoms of humanity that the band deemed unalienable, even though Adam didn't know what that meant. The band believed these rights to include the following: life, liberty, the pursuit of happiness, the pursuit of loose women, the pursuit of suits, the right to tame angry beavers, and the right to rock n' roll. Throughout the post Edwardian era there were many and varied attempts to curtail these rights, including an unfair tax on the strings attached to tea bags, but these attempts were made futile by The Strip District's determination and ability to kick people in the nutsack whenever necessary. To this day the Strip District rock on with the same goals in mind, and the same mighty swing of the foot that left some of the world's most dangerous dictators with one non-functioning testicle. The Strip District, or "STD" as they are affectionately known, play a variety of classic and modern punk rock tunes with a dash of baroque and a few originals thrown in. The goal at every gig is to make people's ears bleed or at least produce some sort of involuntary spasm. And now to quote a wise old man of ancient times: "I said teeth!" Have a nice day. Don't eat the green meat. Love, The Strip District xxxxx