Will Bennett & The Tells, Veronica Grim & The Heavy Hearts, The Midwesterns
Wed
July 25, 2018
8:00 pm
(Doors:

7:30 pm

)
The Southgate House Revival - Revival Room
Ages 18 and Up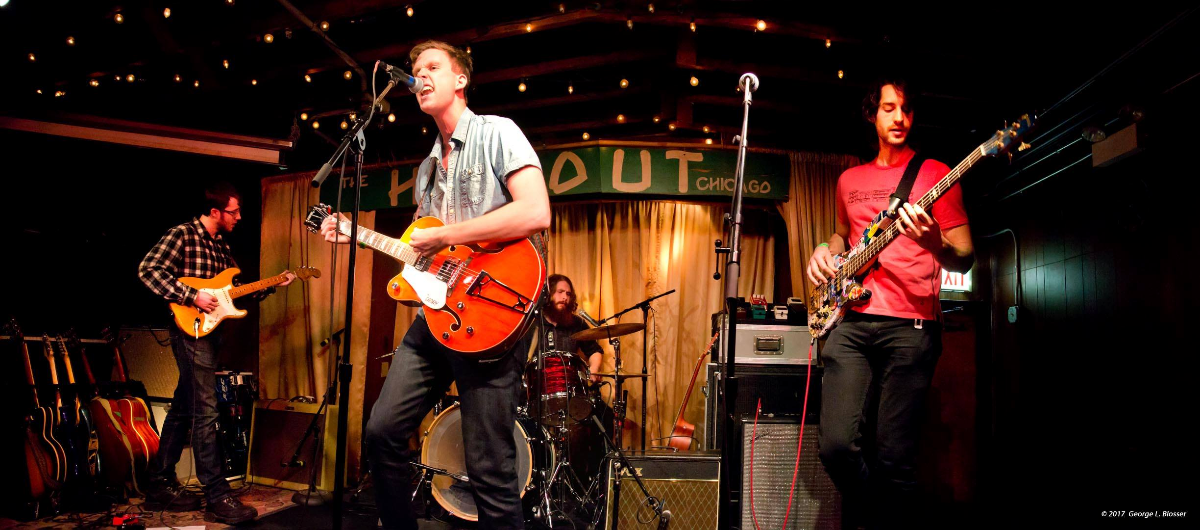 $8.00
Will Bennett & The Tells
Will Bennett & The Tells conjure a delicious mix of supercharged country and toe-tapping rock & roll. The result is a sound that will resonate just as well with fans of The Replacements' literate barroom rock as those of cowpunk stalwarts such as the Old 97's and Lydia Loveless. At the heart of it all are instantly memorable tunes—infectious without being syrupy, clever without being obtuse—that dig into the marrow of murky, mid-twenties love and loss.
The band's debut album Wichita, released in 2016, has garnered high praise from a variety of genre tastemakers, ultimately landing at #40 in the No Depression Year-End Readers Poll and earning a spot on Americana Rock Mix's "Best of 2016" podcast. In the past year, Will Bennett & The Tells have released a standalone single "Tumblin' Down" and opened for national alt-country acts such as Cory Branan and the Yawpers.
Veronica Grim & The Heavy Hearts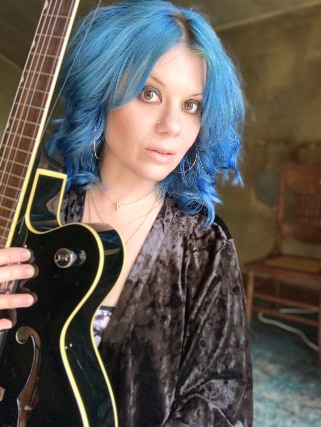 Combining the fables of a gypsy rogue with the galloping melodies of a gang of outlaw punks creates quite the musical combination. The influence of Outlaw Country and good old Rock and Roll can be heard throughout Veronica Grim's catalog of musical samplings. Formerly known as the lead singer of Switchblade Syndicate, Grim has broken away from the standard pyschobilly and cowpunk formula and created a whole new sound that crosses over the borders of several genres. For Grim and her exceptional bandmates, the truth and heart in a song plays louder than an amp, and the hell raised in live performance comes from a true love of being in front of those who can appreciate the power of real, pure music that doesn't require an auto tune.

In addition to headlining local shows in the Cincinnati area with Switchblade Syndicate and Veronica Grim and the Blue Ribbon Boys, Grim has had the pleasure of sharing the stage with such national acts as Nekromantix, The Koffin Kats, The Arkhams, Whiskey Daredevils, Lydia Loveless and many more.

The band originated in Northern Kentucky and has moved to Long Beach, California for new adventures. Ready, willing and able to travel for gigs given enough notice. You can't put a price on fun...
The Midwesterns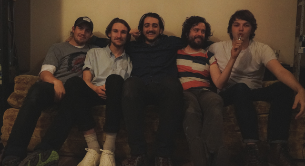 The Midwesterns are four friends from Southwest Ohio looking to play music people can tap their feet to. The band traveled to Nashville, Tennessee last Spring in pursuit of Andrija Tokic's legendary Bombshelter recording studio, where the likes of Alabama Shakes, Langhorne Slim, and Benjamin Booker have laid down full length albums. Eduardo Dusquesne of Clear Plastic Masks, the album's producer, became a dear friend as well as the unofficial fifth member of the band; 64 hours were logged over 6 days during the tracking of Wexico. This album is a full length record with ten original songs written and composed by all four members. After shows, the band has received feedback such as "these guys are better than Brad Paisley's ****in' band!" and "you guys sound like Houndmouth and J Roddy if they didn't practice."