Hex Bombs, Temporary Arrangement, The Nothing, Rat Trap
Sat
June 30, 2018
9:00 pm
(Doors:

8:00 pm

)
The Southgate House Revival - Revival Room
Ages 18 and Up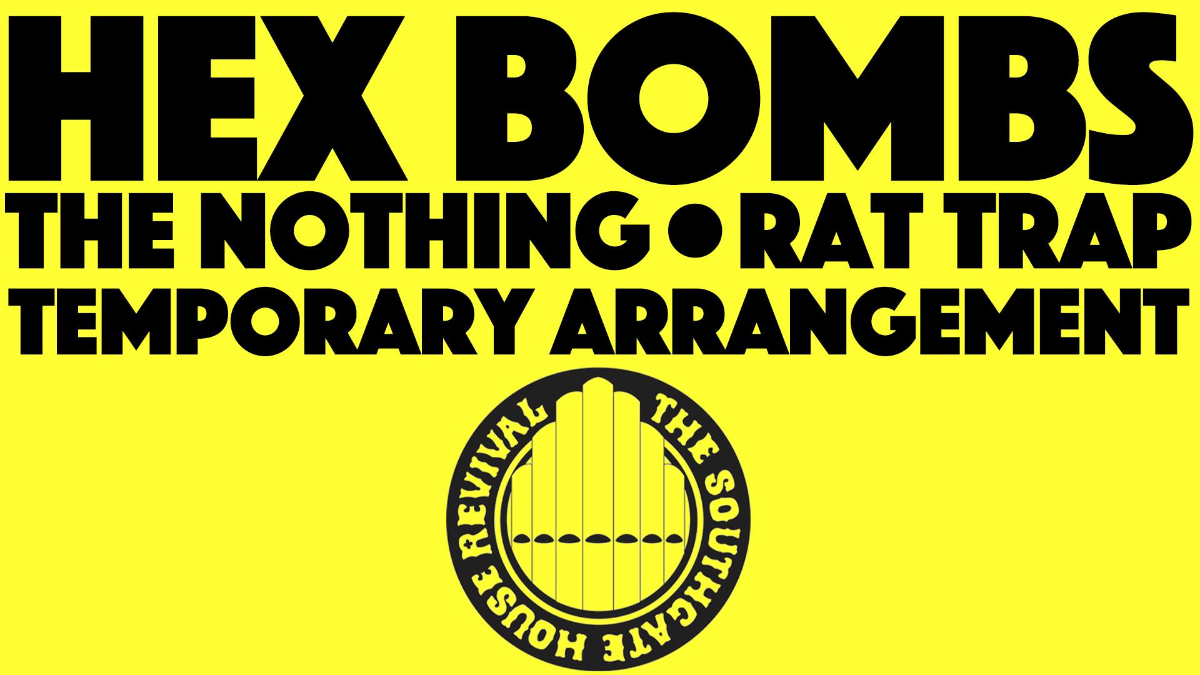 $5.00
Hex Bombs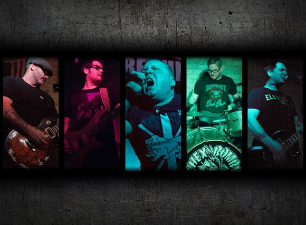 HEX BOMBS sound is a unique brand of proletariat punk with a classic punk rock-revival attitude. Never tiring of powerful hooks and anthemic sing-along choruses, these raucous gents sing about the reality of life from the perspective of hard working folks. The songs are progressive and honest with the intensity of a maelstrom. Formed in 2006, the band is known for their high energy live shows and crowd participation.
Temporary Arrangement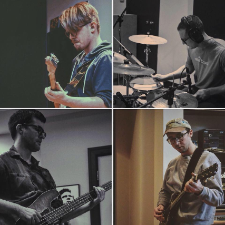 Temporary Arrangement are a rock band from Kalamazoo, Michigan, founded in September, 2014 by Will Benoit (drums, vocals), Joe Billian (guitar, lead vocals), and Alex Ehrnstrom (bass, vocals). Their debut EP, Minor Conspirators, was recorded at Broadside Studios in September, 2015, and released February, 2016. Minor Conspirators is equal parts raw energy and stylistic diversity; Benoit and Billian alternate songwriting and lead vocal duties, resulting in an EP that resists straightforward categorization, except to say its passion is matched by its hooks. Following the release of Minor Conspirators, Temporary Arrangement welcomed new member and lead guitarist, Jarab Selner, the addition of whom fostered a more unified musical vision.


Eschewing many contemporary musical trends of the 2010s - and drawing primary influence from many bands from the 60s, 70s, and 80s - Temporary Arrangement sound decidedly old school. Primary older influences include The Velvet Underground, Television, Talking Heads, The Cure, The Beatles, and Sonic Youth; newer influences include Deerhunter, St. Vincent, Destroyer, and The Strokes. Their latest releases find the band with a renewed emphasis on vocal harmonies, rhythmic and dynamic variety and precision, and a desire to emphasize past tradtions without ignoring the present or future. As Temporary Arragement find new audiences, their energy to connect with a growing fanbase continues to grow.
The Nothing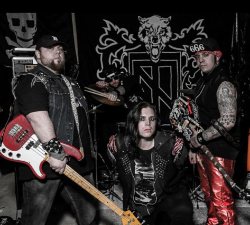 Heavy in your face rock n' roll from Cincinnati.
Rat Trap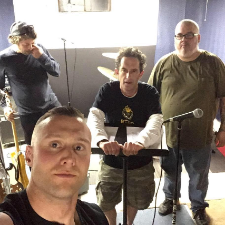 In late 2016, SS-20 drummer Dave Blame, started recruiting band members Billy Bronson and Mitch Linz (also from SS-20) to form a new band departing from the classic hardcore sound of SS-20 and focus more on a street punk sound. After a few months of writing and a few shows, Chris Doherty, of Boston Drunk Punk band Gang Green, was added to the line up. With the line up finally set, a sound was honed, combining elements of hardcore, street punk, and rock and roll.