20 Watt Tombstone, The Maness Brothers, Moonbow
Tue
October 16, 2018
9:00 pm
The Southgate House Revival - The Lounge
Ages 21 and Up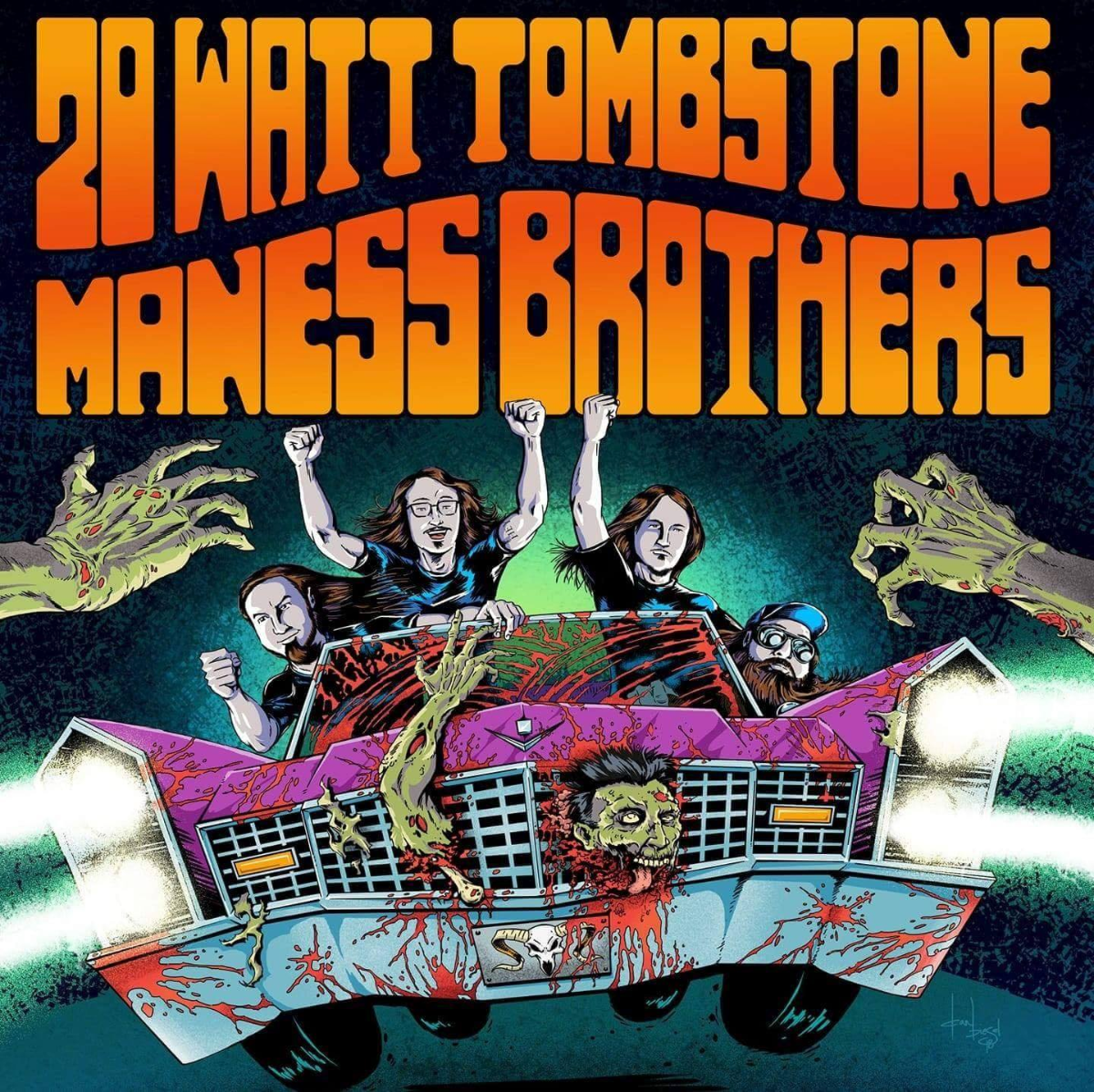 FREE
20 Watt Tombstone
IF THE White Stripes, The Black Keys, and Left Lane Cruiser had an illegitimate love child with Lemmy while Hunter S. Thompson documented the whole torrid thing…you might get 20 Watt Tombstone (formerly known as The Goddamns).

Since the bands formation in 2007, the Wisconsin Duo has been recieving an unreal amount of attention. Their brand of brash untethered alt. blues rock mixed with country and punk blends into a sometimes comedic monster that cannot be easily pinned down, and at times seems so over the top it cant be serious.
The Maness Brothers
"Brothers from Missouri, following the spirits of their ancestors to bring rock n' roll back into the forefront of the promise land."
Moonbow
Moonbow started out as a writing project when singer Matt Bischoff approached David McElfresh of Hank 3/Lethal. The plan was to get together to write some songs for a possible recording project. After a few weeks of getting together at Davids house it was obvious that something bad ass was happening. We approached former Afghan Whigs/Hermano drummer Steve Earle and Bassist Ryan Mcallister of Valley of the Sun to form Moonbow.