Herzog Music and The Southgate House Revival Presents Olivia Jean
Fri
October 12, 2018
9:00 pm
(Doors:

8:00 pm

)
The Southgate House Revival - Sanctuary
All Ages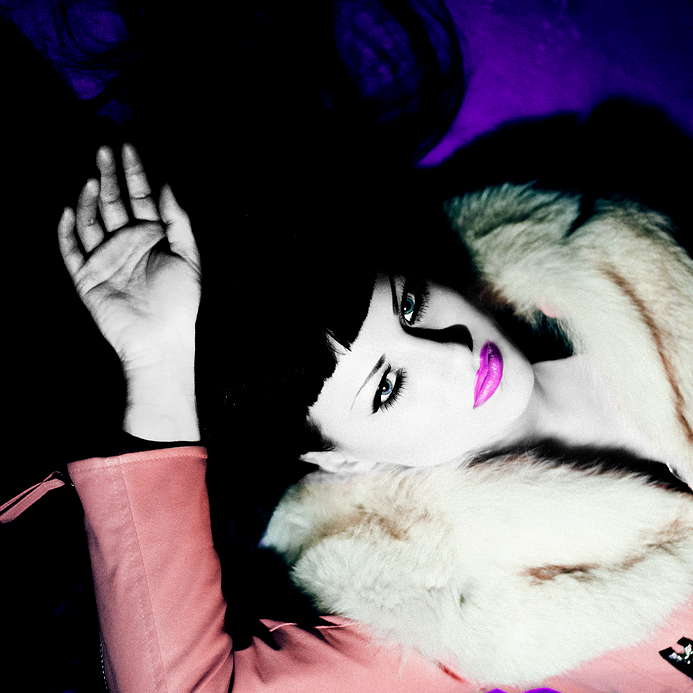 $10 adv/ $12 dos
Herzog Music and The Southgate House Revival Presents Third Man Records recording artist Olivia Jean! Please join us on Friday, October 12th at in the beautiful Sanctuary in Newport, Kentucky. Local favorites Leggy and Breaking Glass will be starting the night out right. Sponsored by Eli's BBQ.
Leggy
Hailing from the heartland of America, Ohio's Leggy is a blonde-heavy dream punk trio exploding with empowered earnestness, an undeniably catchy pop sensibility and that ever timeless grrrl in-and-out of love allure. With influences drawn from contemporary artists like Lana Del Rey & St. Vincent, as well as 90's jammers like The Breeders and Hole, Leggy produce a unique style of music that equal parts dark pop and shimmery punk.
Leggy began after singer/ guitarist Veronique Allaer (Belgian parents) took a hip-breaking tumble off a fire escape days after graduating from college. Priorities drastically rearranged, she ditched the plans for grad school and instead moved into a house with her two best friends and music lovers, Kerstin Bladh and Christopher Campbell. The three began crafting raucous yet infectious garage pop led by Bladh's fuzzed out and slinky bass lines, fortified with Campbell's heavy-hitting yet tight drum beats, and sweetened with Allaer's saccharine vocals.
In 2017 Damnably had Chicago Mastering Service Remaster Leggy's eponymous 2016 album for Vinyl release. With constant touring they have gained a national following the in the States and have enjoyed significant airplay from college radio and attention from blogs. Leggy have played over a dozen festivals and have shared the stage with many notable and buzz-worthy bands such as Bully, EMA, Ex Hex, Cursive, Colleen Green, and Tweens.
"Raw, catchy as hell, and utterly dance-able, Cincinnati trio Leggy make skin-bearing garage rock that isn't afraid to rip the guise off dated and romantic tropes." Noisey
"...lo-fi productions of infectious melodies, bubblegum punk and a taste of not giving a fuck." - She Shreds Magazine
" It discomfits. It unsettles. It reassures. I would have covered this for Melody Maker." - Everett True
Breaking Glass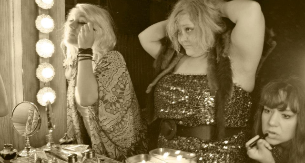 True love unrequited sleazy garage heavy breakthrough gorgeous dancing rock'n'roll by three women who will never apologize for their sounds or appearance.