Jerm Plue, Andre The Iron Giant
Fri
October 19, 2018
9:30 pm
The Southgate House Revival - The Lounge
Ages 21 and Up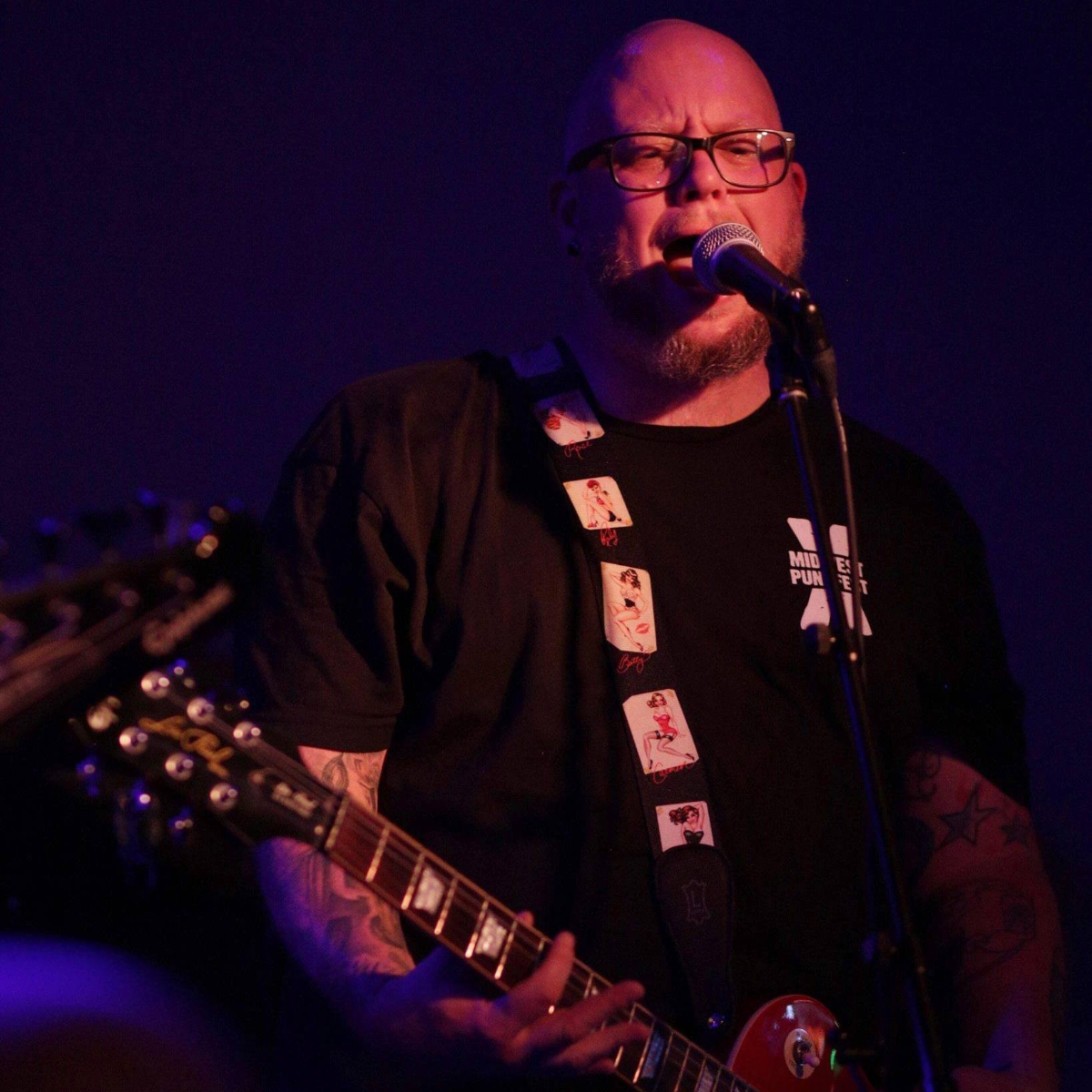 FREE
Jerm Plue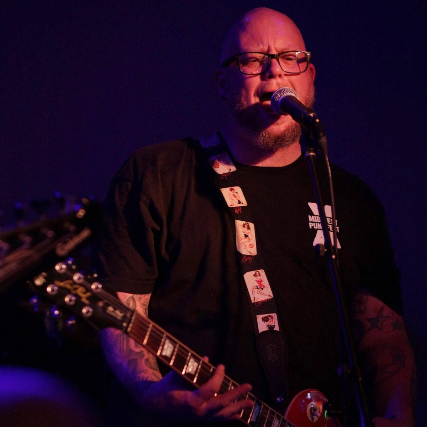 Jerm Plue, the frontman for the band Dirty Rotten Revenge brings you songs of a life of struggle, personal turmoil, and drinking the pain away.
Andre The Iron Giant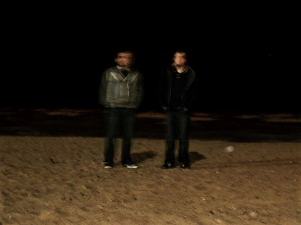 We are a project from Cincinnati and based in Chicago. We will play at your kid's birthday. Trigger warning: we swear a lot.