Sissy Brown, St. Stevns Choir
Sat
February 2, 2019
9:30 pm
The Southgate House Revival - The Lounge
Ages 21 and Up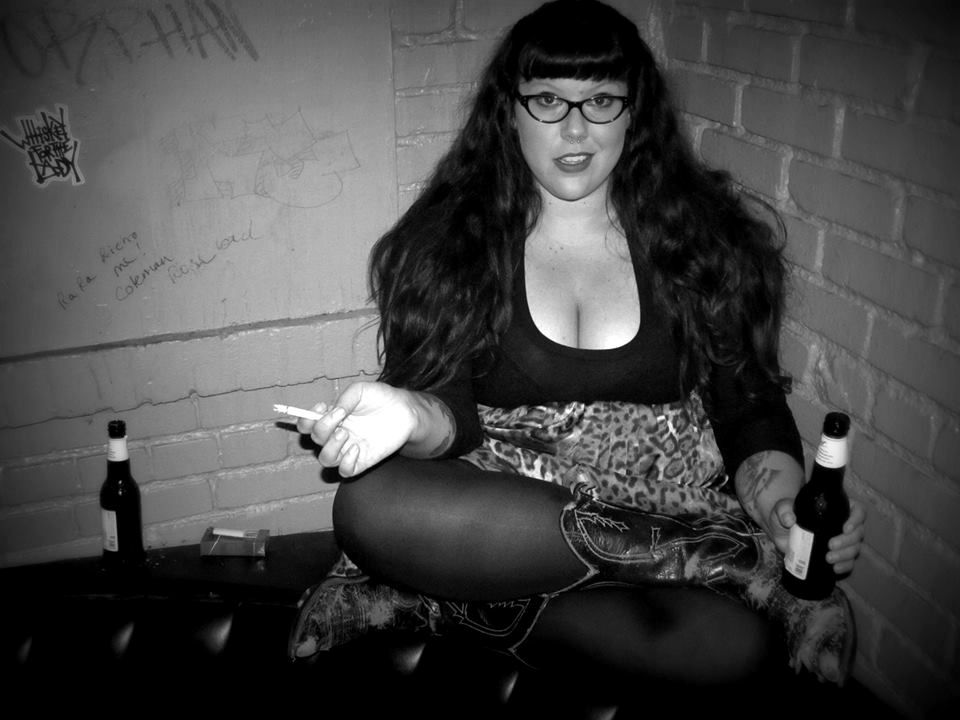 FREE
Sissy Brown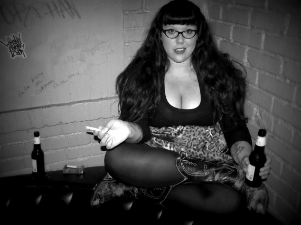 Sissy grew up in near Lawton, Oklahoma in a family full of musicians. She was classically trained, and as a teen went to Europe to sing classical music, but eventually found her own sounds and turned towards her country roots.
After high school she moved to Spokane, Washington and joined the Bands The Chart-Toppin' Hits and Ramblin' Resonators which were technically more rockabilly but relied heavily on classic country and western swing influences. The Ramblin' Resonators went on tour in the spring and summer of 2009 but amicably disbanded in August of that year and Sissy moved to Los Angeles.
In the 3 years she lived in Los Angeles she found her own sound and played locally, most notably at the Viper Room.
After her time in Los Angeles she moved on to Austin but stayed only a short time, just under a year, because as the song says "It don't matter who's in Austin, Bob Wills is still the king" and she felt that the music in Austin had sadly lost the all Bob Wills.
When she left Austin she returned to Oklahoma for about a year and focused on her family and her songwriting but eventually got restless and now lives in Kansas City, Missouri. Since landing in Kansas City she has formed a band and most recently recorded her current demos with Dead Horse Productions, and is planning a full length album with them coming later this spring. She credits Kansas City as "The happiest place on Earth" and has no current plans to move on, but plans to tour as much as possible while keeping a home in Missouri.

In addition to her solo career she also plays with The Wild Irish Roses locally in Kansas City with Shawn Sweeney.
St. Stevns Choir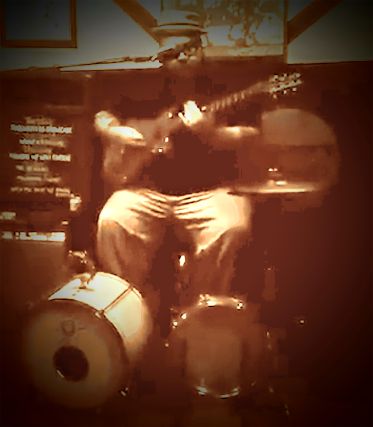 St. Stevns Choir. A one man show of musical prowess. One man a slide guitar, a uke, a drum kit and the holy shot glass.