Adam Remnant, Moriah Haven
Fri
February 1, 2019
9:30 pm
The Southgate House Revival - The Lounge
Ages 21 and Up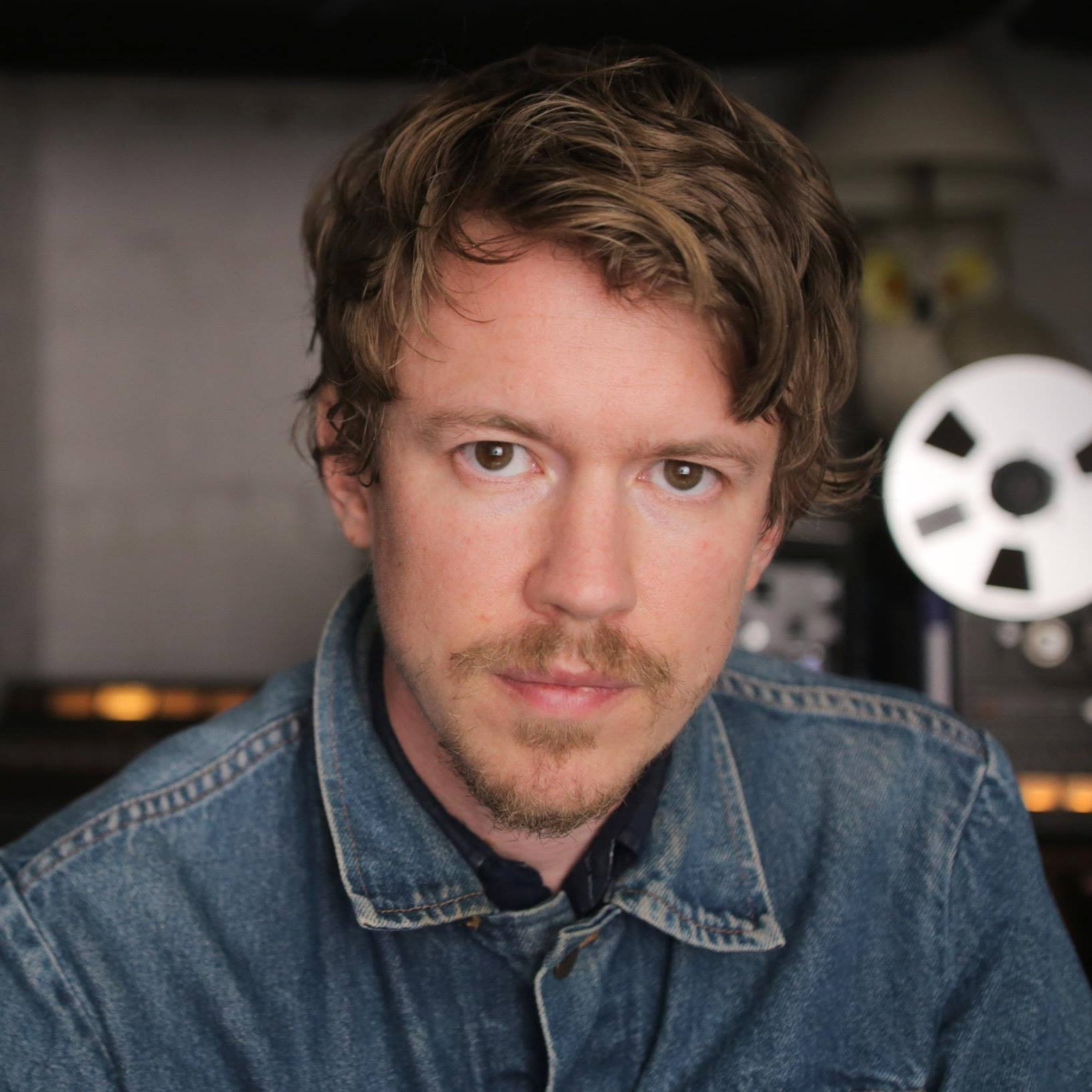 FREE
Adam Remnant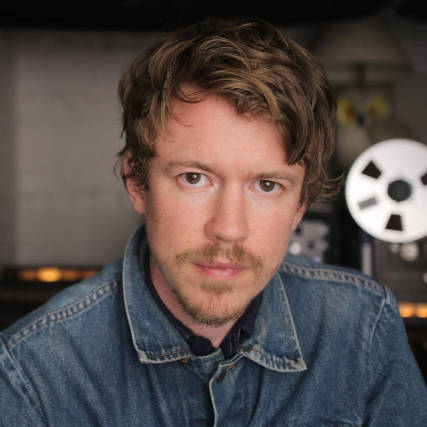 ADAM REMNANT grew up during the well-documented decline of Dayton, Ohio, a fresh-faced boy ablaze with wonder, innocently oblivious to the once-great world crumbling all around him. Paradise was found on East Dayton's declining streets.

"When I was a boy, I would play night and day. I could see a world of make-believe, the heroes I wanted to be," sings Remnant on the title track of his debut solo EP.

Fast-forward and we find Adam Remnant, the artist, the immensely talented Southeast Engine frontman. NPR, Pitchfork, A.V. Club, and countless others have praised his undeniable voice and literary songwriting. He lives amongst the idyllic hills of Athens, Ohio, a beautiful wife and two loving daughters grace his side. Paradise is all around him. But the light of wonder has dimmed from Remnant's deep brown eyes.

"When I was a boy, I would hide. I knew how to escape from danger. And I was aware, even then, that the world's not fair. I wondered why I should care at all," Remnant sings in the last verse of the title track.

After a near 14-year run, Southeast Engine wound down in late 2012. It became tough to care. There was so much sacrifice, but save for glowing reviews and a few meager royalty checks, there was little to show for it all. It was time to take a break, to shed the moniker, to rediscover the light.

When I was a Boy speaks to searching for freedom while trapped in the confines of adulthood. Remnant sings of splitting town on "There Beside Me," feeling disenchanted on "Don't Take Me for Granted," paying his debtors on "Monday Morning," and reversing the spell cast upon him in "Rocking Chair." "There will be no retrieving the things that you leave," he sings on album closer "Rewriting Tomorrow."

But Remnant is searching for more than personal freedom. He is searching for musical freedom. Aside from a few guest appearances, Remnant plays all the instruments himself, sometimes loose, but always perfect. In a life of increasing demands, he has discovered a new and autonomous and freeing musical world.

During the recording of When I Was a Boy, Remnant would come home tired, determined. Liberation was found down rickety stairs, past cobwebs, half-empty paint cans, and into the unfinished basement of his ranch-style home in Southeast Ohio. After working with producers in professional studios for years, he put together his own makeshift recording space. He would slip downstairs to escape the world, to face his demons alone.

Upstairs, the demands of the day were silenced, but only for a moment. They would rise again with the sun. During dark evening hours, Remnant wrote and recorded, hoping to finish his debut solo full-length album by 2014 … by 2015 … by 2016. It never happened. Life would not allow it. But instead of bemoaning his situation, Remnant decided to celebrate what he did have—the powerful songs on this new EP.

Taken from the window of a passing car, the cover photo is Remnant's early childhood home back in East Dayton. While the title song longs for the innocence of childhood, this debut EP exists in the psychology of the adult peering out the car window. Its lyrics explore the trappings of adulthood, while looking for signs of promise to inform how one should proceed.

"When I was a boy I merely survived," sings Remnant in the final lines of the title track. "But surviving turned me into a man. And now I find hope, faith, and love abide. Still I long for the time when I was a boy"

While a debut EP is not what Remnant planned, there is no better format for these initial songs. This is music about aching to the bone, longing for youth, abandoning dreams, and wanting more. This is all Remnant can give. It is everything Remnant can give. And it is beautiful.

- written by Leo DeLuca
Moriah Haven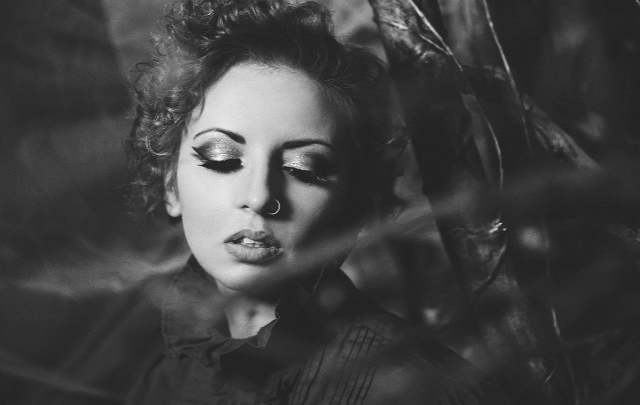 Moriah Haven is a Singer-Songwriter, whose projects utilize various concept characters, with each expressing a clear idea in their own voice. Though, spoken through many characters, her projects seek to reflect her personal beliefs, in hopes of raising awareness (and removing stigmas) on speaking openly about mental illness, surviving abuse, body positivity, and sexuality. With her own history of surviving abuse, recovering from Anorexia, and a Bipolar 1 diagnosis, these issues are very close to her heart. Also close to her heart, (as a bisexual woman) is advocating for the LBGTQ community.

"For me, singing is mostly about the articulation of emotional intention through melody. The arts, and music in particular, seem to connect us with each other on a spiritual level like nothing else quite can; creating a unique human connection you rarely see manifesting through other expressions."

Growing up with strong roots in Appalachian Music, Country, Blues, Bluegrass, and Gospel, her performances pay homage to the tradition of these genres, often evoking an era and style more reminiscent of times past. She is a lover of tradition, who learned to sing in her Grandmother's Non-Denominational Country Church. Though often somewhat of the black sheep, her faith is still a guiding force in her life, though her projects may not always please most traditional Christian sensibilities. Haven herself often seems as much a juxtaposition as her sonic experiments to those who might meet her in passing, as she is often in character. One can rest assured, however, that she's always doing her best to stay genuine at heart.