Remo Drive
Sun
March 10, 2019
8:00 pm
(Doors:

7:00 pm

)
The Southgate House Revival - Revival Room
All Ages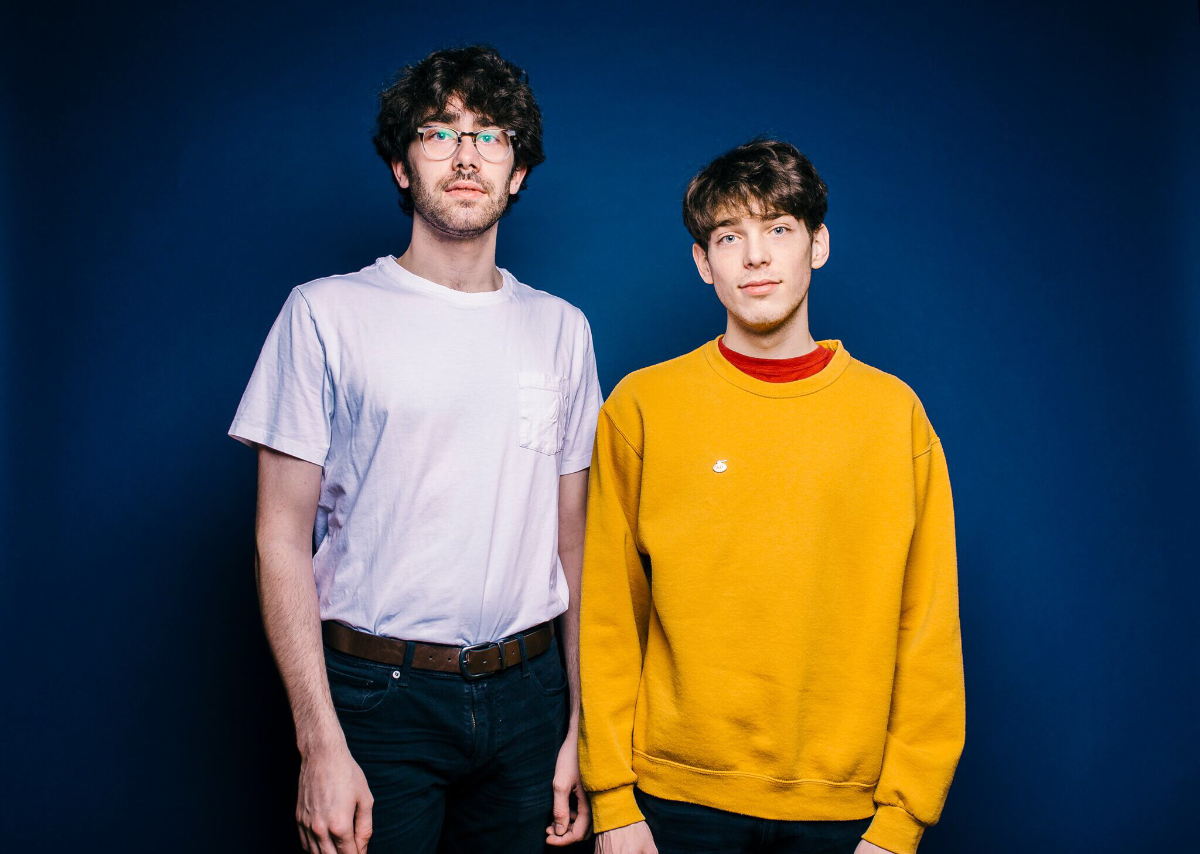 $15 adv/ $18 dos
Remo Drive
Dubbing your debut full-length Greatest Hits might be a bit of a misnomer - or, at worst, signs of a serious superiority complex - but there's no bravado when it comes to REMO DRIVE. Instead, the Minnesota-based duo's first album for Epitaph Records serves as the pinnacle of their four-plus years as a band up until now.

Brothers Erik and Stephen Paulson formed Remo Drive in high school in 2013, inspired by "older kids who smoked weed and listened to Title Fight." The pair of wide-eye musicians would find their legs in the emo world, but the songs on Greatest Hits - enveloped in themes of suburban malaise and self-reflection - shape-shift throughout all aspects of alternative rock, paying tribute not only to Midwestern emo heavyweights like American Football and The Promise Ring, but also to '90s grunge and classic rock, among others.
"I feel like we don't really have a voice," Erik says. "We're always going to end up being different every single album. Our tastes change so much. We're too concerned about pleasing any one group of people. The things that will be consistent are the energy, the passion. As long as it sounds awesome to us and the songs are good enough, it'll be Remo Drive."
Fredo Disco
hi i'm fredo.
i am 18.
my real name is fredo fosco but my phone always autocorrects it to disco so here we are.
these are some songs that i write and record.
there are also a couple covers.
enjoy my tunes, eat some food, and have a good time.
Pierre