Ward Davis, Justin Wells in The Sanctuary
Fri
April 12, 2019
9:00 pm
(Doors:

8:00 pm

)
The Southgate House Revival - Revival Room
Ages 18 and Up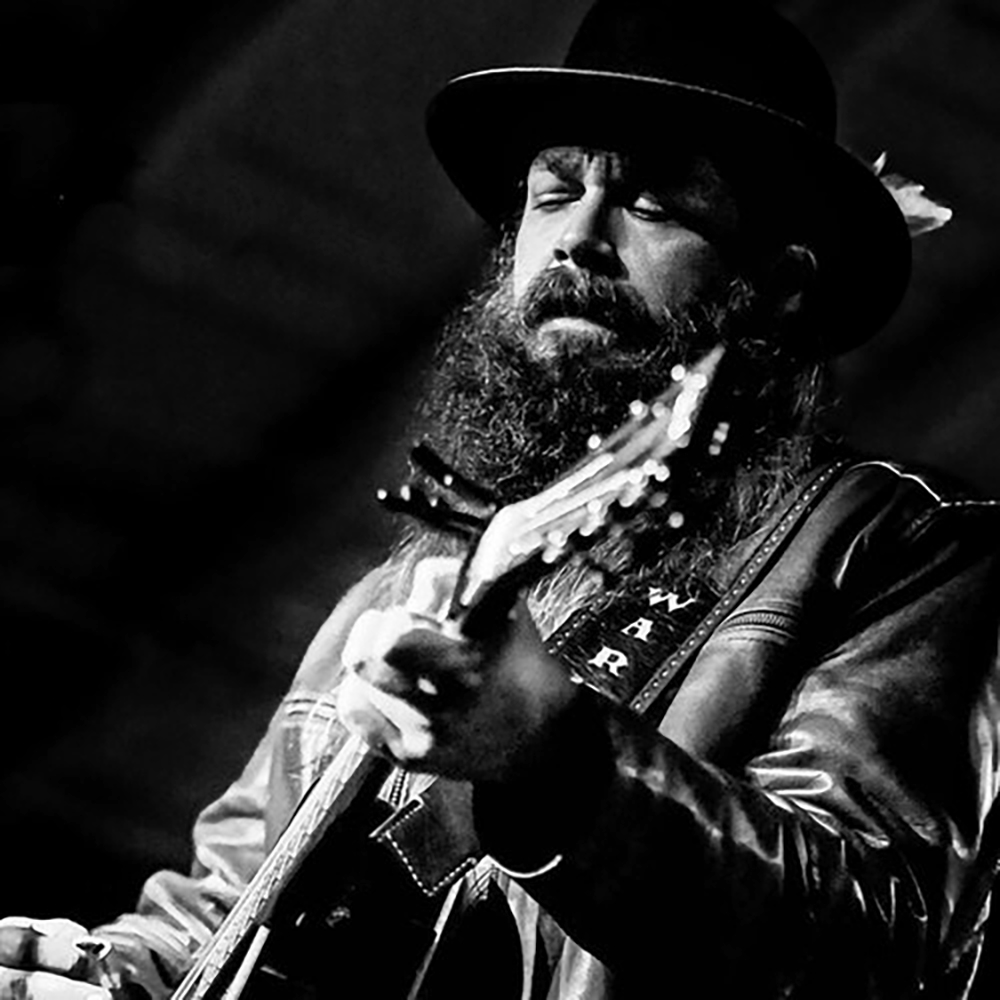 $20 GA adv & dos - $60 4-pack
Ward Davis
Ward Davis is an American Singer/Songwriter from Southeast Arkansas. Since moving to Nashville in 2000, Ward has written songs recorded by Trace Adkins, Willie Nelson, Merle Haggard, Wade Hayes, Sammy Kershaw and many others. While writing has always been a passion for Ward, his first true love is singing and playing. In early 2015, he teamed up with Grammy Winning producer Jim "Moose" Brown to record his first full-length album of original material. The album, "15 Years in a 10 Year Town," will include eight self-penned songs along with the Ed Bruce classic, "Old Wore Out Cowboys," a collaboration with Willie Nelson and Jamey Johnson. That album is scheduled to be released in the Summer of 2015.

On top of having his own solo career, in 2009, Ward, along with friends Rick Huckaby & Matt Nolen, formed the alt-country band, The Beagles in Nashville. Since then they have written and recorded two studio albums – "Meet the Beagles" in 2010 & "Mucho Dos Grande," in 2012. They were featured on the A&E original series "Crazy Hearts Nashville" in 2014 and performed background vocals on the song they wrote for Trace Adkins, "So What If I Do." The Beagles will also be performing the theme song of the soon to be released comedy/drama, "Still The King," starring Billy Ray Cyrus on CMT.
Justin Wells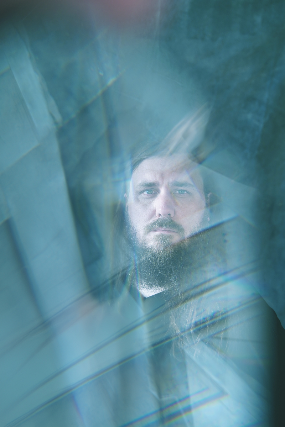 On Dawn in the Distance, Wells' voice still packs a Kentucky-sized punch, but his solo debut takes a look beyond the Southern stomp of his former band. Call the new sound Americana. Call it blue-collar country. Call it fiery folk. While recording the album, Wells was simply concerned with serving the songs, teaming up with producer Duane Lundy (Sunday Valley, Joe Pug, Vandaveer) and creating Wells' most affecting album to date. Songs like "Going Down Grinnin'" (which Wells describes as "embracing failure with a smile") and "Three Quarters Gone" (inspired by the retirement of the singer's father) are layered with pedal steel guitar, auxiliary percussion, and keys.

On the album's front cover, a beat-up suitcase sits beside a door. For years, that suitcase carried Fifth on the Floor's merchandise. Now, it serves a different purpose, connecting Wells' past with his next destination. He's still traveling, still writing songs, still spending long evenings behind the wheel. He's just pointed at a different horizon.