Travis Parker, Andrew Hibbard
The Southgate House Revival - The Lounge
Ages 21 and Up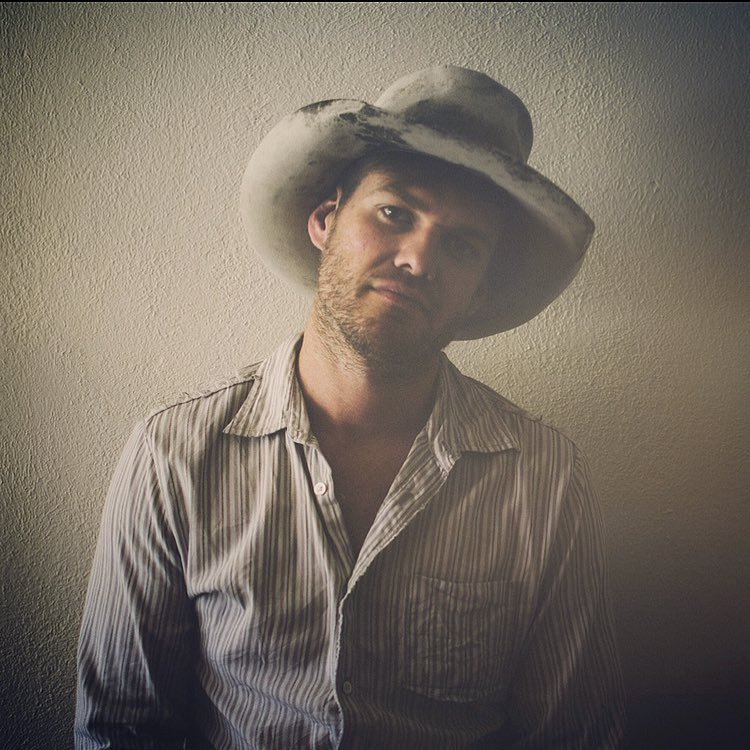 FREE
Travis Parker
"...WHETHER IT'S A GREAT FEELING OR A SAD LONESOME FEELING, WE ALL WANT ANOTHER BEING TO SHARE IT, KNOW IT, AND EXPIERIENCE WHAT WE FEEL WITH US" -TP
Travis Parker and the Losing Few is an Alt. Country/ Americana band haling from Fort Worth, TX.
Through a '77 Alvarez and a voice full of grit, Travis Parker is a dynamic performer, singer/songwriter, and multi-instrumentalist who effortlessly captivates any audience.
When playing with the Losing Few, you can expect an upbeat, high-energy performance full of original punchy folk & rock 'n' roll songs.
Yet, with Travis' acoustic show, you will be mesmerized by the emotion portrayed in his introspective anthems and storytelling.
The solo Ep "Bent Leaf Sessions" released April 20, 2018.
The bands full length album "Wrecked" released November 23, 2018.
"… ROUGH AND RAGGED STORYTELLING IS MARKED BY AUTHENTIC DETAIL OF SMALL TOWN STRUGGLES."
- WIDE OPEN COUNTRY
Andrew Hibbard
Meet Andrew Hibbard, a young man that lives an honest life – the only way he knows. Humble beginnings in rural Ohio have shaped his view of the world.

A soft-spoken individual, Andrew prefers to share his stories through song rather than speech. Whether it's paying tribute to the classics like Bob Dylan or Chet Atkins, or his own craft that can match his musical mentors, Andrew Hibbard is sure to be a delight to any americana/folk fan's ears and a presence destined for placement in the splotlight – with humble regards, of course.